First and foremost our dogs are family members not kennel dogs. They live and sleep in our home usually sharing our beds and couch. Our puppies are raised in our home and are exposed to our everyday family life environment. They are handled daily from birth and given individual attention and socialization with other people and dogs. While still nursing they will start housebreaking by using a litter box and become accustomed to a puppy pen. Once old enough they are brought outside to become familiar with all the sights and sounds and to explore the back fields on supervised walks. The litter will be AKC registered and each puppy will be eligible for AKC Limited registration. Before leaving for their new homes at 8 weeks they will have been exposed to dead birds, crates and car rides .
Since we know our puppies better than anyone, we do not allow our buyers to select their puppy. We make every effort to match each prospective owner or family with the puppy that best suits them by gathering information about their life style, experience in dogs, and expectation for their puppy.       
*Litter*
Sunfire's Ott'r B in New Hampshire
(Shire)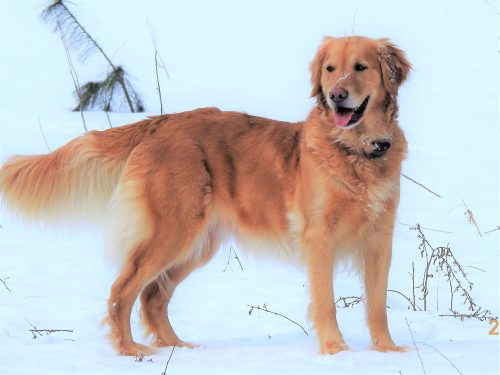 has been bred to 
Am CH, U-GrCH Comstock's Hijo De Tres Madres TD WC
(Trey)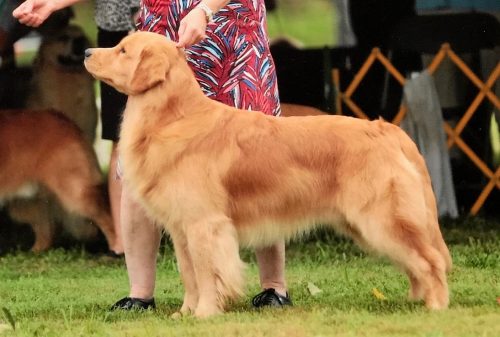 Click here for Trey Litter Pedigree
We're Pregnant !!!!!
4 week ultrasound
8 week xray
They're Here!!!!
Born 7/19/19
8 Males  2 Females
Photo at 4 days old
All Puppies have been placed with their new families!
We are looking forward to seeing all the photos as they grow